Solihull Lakeside Clinic
Solihull Lakeside Clinic / Lakeside Aesthetics is owned and run by Clare Raison a registered Physiotherapist and an Advanced Clinical Practitioner with 20 years experience as an Accident & Emergency Specialist.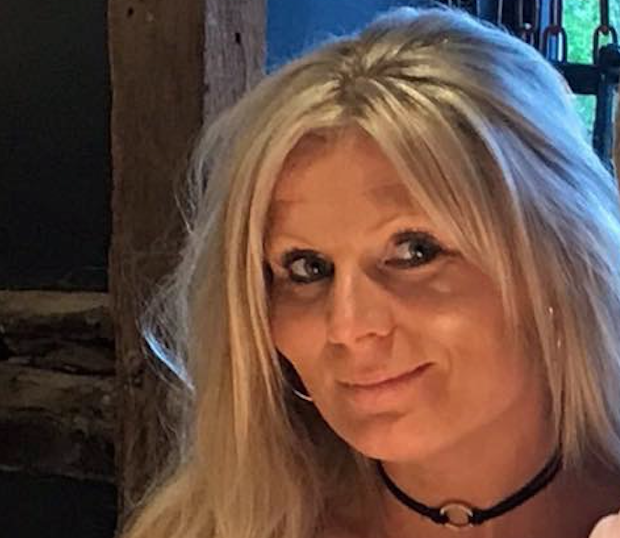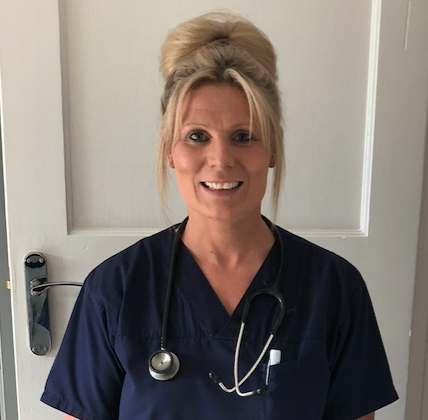 About Clare
During her career, Clare has worked alongside many plastic, maxillofacial & ENT consultants across the Midlands in the acute setting. Clare now brings all this knowledge and experience to the world of Aesthetics, offering the latest techniques in anti-aging and skin rejuvenation.