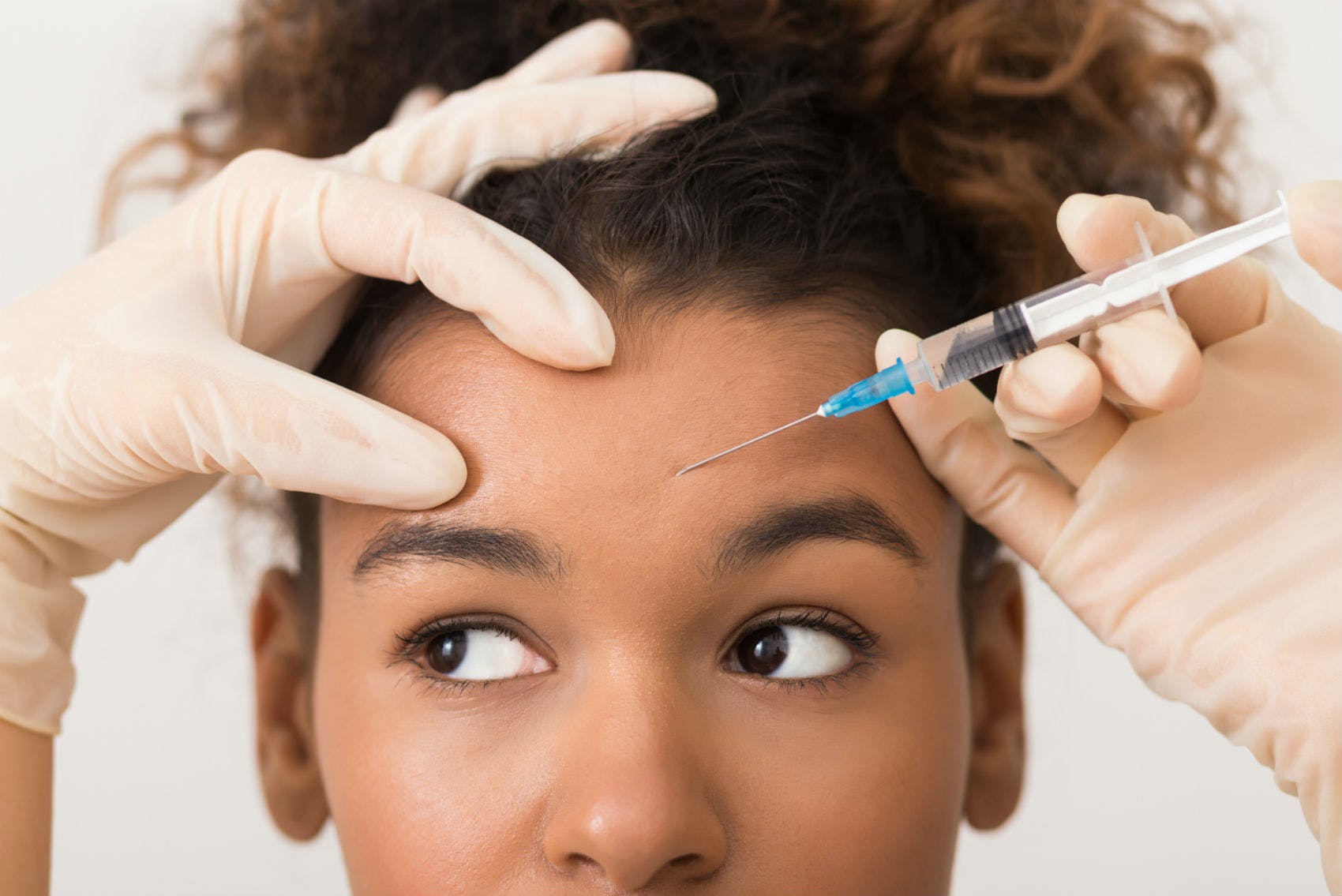 Botox injections are a very effective treatment to reduce lines and wrinkles on the forehead, frown lines and face.
All our Botox Solihull injections are given by Clare who specialises in tailoring the strength your treatments to your individual needs. This means if wanted, you can retain some expression of the facial muscles, giving a more natural and subtle look.
The wrinkle treatment itself takes around 15 to 20 minutes to complete and after the treatment, you can drive or head back to work immediately, no recovery period is needed.  It is an extremely safe procedure.
We offer a free follow up two weeks after your Botox  treatment to ensure that the treatment meets your expectations if necessary, a free top up of Botox can be given at this appointment if required.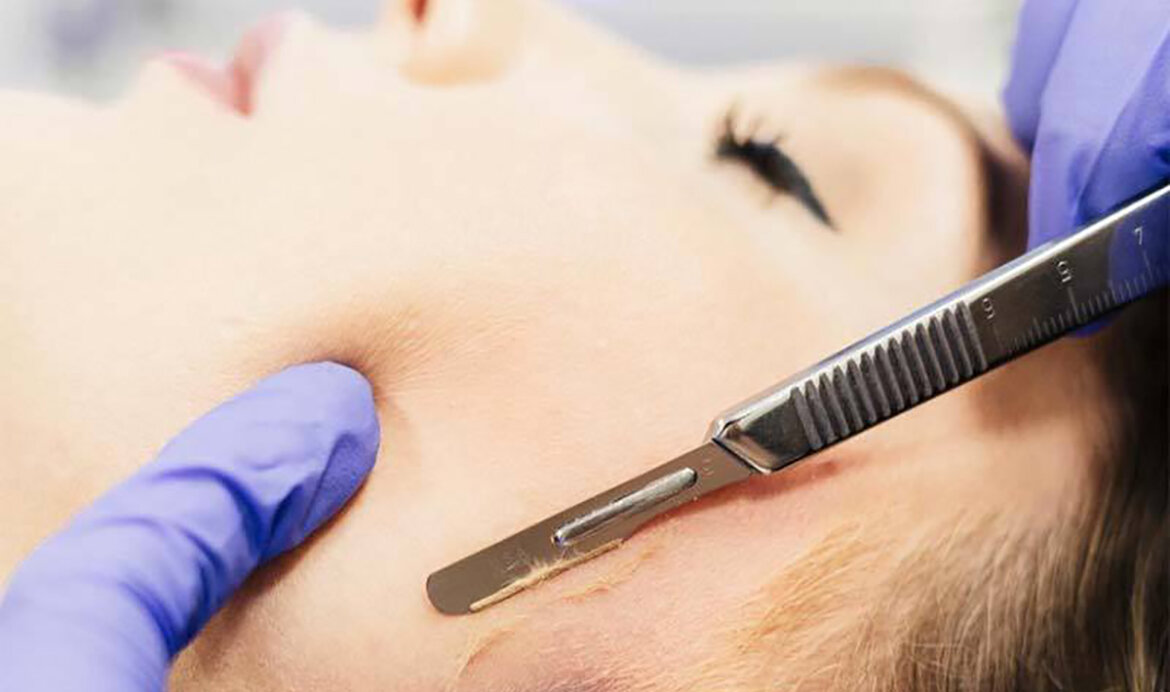 Dermal Fillers are made up of a substance called Hyaluronic Acid. This substance is naturally found in our skin and gives our skin hydration and volume. As part of the ageing process our skin looses its elasticity and volume. Dermal fillers can be used to restore volume and fullness, t]and giving a more youthful appearance. They can also be used to enhance our natural features and contours such as lips, cheeks and many other areas.
The filler treatment results depends on the density and type of filler used as well as the area treated. Ranging from 4-6months for Lip enhancements and 12-18months for Cheek enhancements.
Typical Areas Treated with Dermal Fillers:
Lip Enhancements

Perioral Scuplting (Smokers Lines)

Nasolabial Folds (Nose to Mouth Lines)

Marionette Lines (Mouth to Chin Lines)

Cheek Enhancements

Tear Trough Fillers (Sunken/Hollow eyes, Dark circles)

Jawline Fillers

Chin Profile Balancing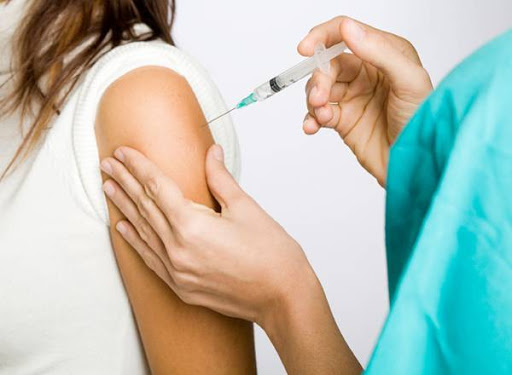 An injection of B12 can bring on immediate health benefits.
Increases Energy Levels and Concentration

Improves Metabolism and Helps With Weight Loss

Boosts the Immune System

Helps Improve Sleep Patterns

Helps Stop Certain Types of Hair Loss
Treatment Prices
Botox
1 Area: £140
2 Areas: £170
3 Areas: £200
For Dermal filler costs please contact the clinic for more information
Single Shot Vitamin B12​: £50
(per IM Injection)